Jusinhel_life is a company formed by a group of young people with whimsical ideas.
  We have felt the sameness of life and have experienced countless boring products. In order to make a change in the day-to-day life. So they decided to go out all over the world to find products that can experience different emotions in life.
  Interesting, wonderful, full of design, convenient, unique, artistic. In the process of searching, I met many technical product companies, design product companies, artistic product companies, and individual studios.
  Jusinhellife, as a wind whisperer, wants to convey this emotion to people who need it in their lives. A good design, a good functional product, will convey the meaning it wants to express to your life.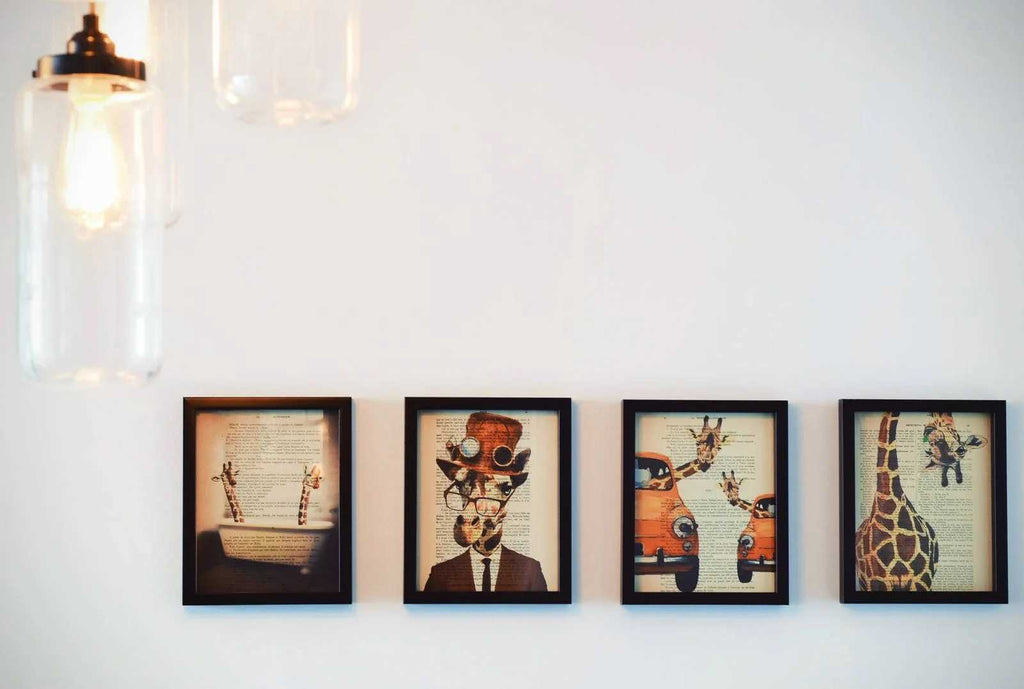 Although they are young people, they are all members of a family. So in the selection of the theme is more on the household goods, coffee, beauty, children, gadgets, travel, sports. After all, this is what we all need to do in our daily lives.
Jusinhellife makes a difference in life.