Leband
Regular price
Dhs. 877.00
Regular price
Dhs. 969.00
Sale price
Dhs. 877.00
Unit price
per
Sale
Sold out
WE CAN PROVIDE: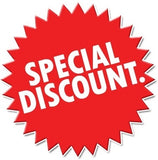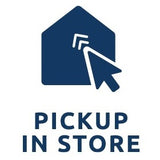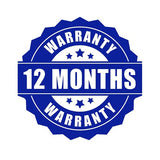 We also provide:
Contact Us

Offline Store (Dubai) Pick Up ,Contact Jusinhel Customer Service More Discount.
Free warranty 365 days, old users enjoy 70% discount on replacement  parts.
Check Review First: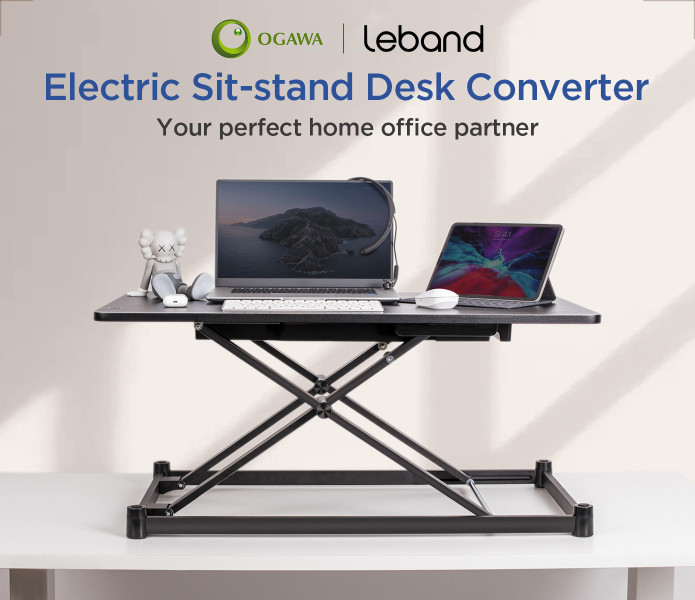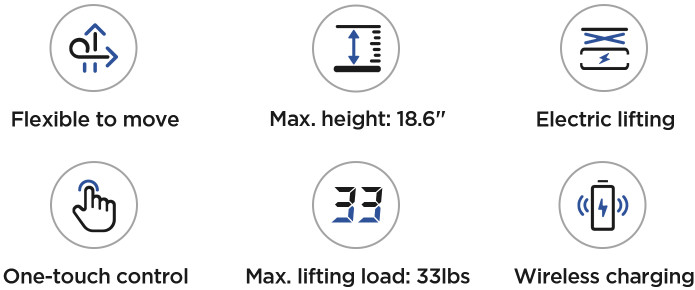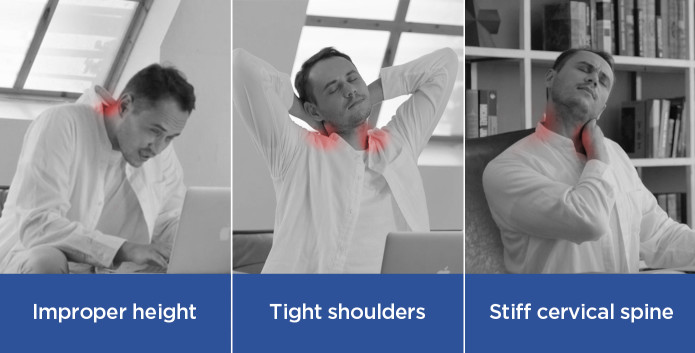 The Leband Electric Sit-Stand Desk gives you the freedom to get off your chair and onto your feet, while still getting plenty done. It features a quiet but powerful electric motor, and X-Type slide track technology that can adjust to any height you need. So you can make use of any spot in the house to get more done, comfortably. 
With one-touch electric lifting, you'll never have to struggle with levers or lift your desk into place. And once you find the sweet spot for your workflow, the Leband will memorize your height settings for the next time you come back. Your sofa. Your kitchen table. The desk in your office. With the Leband's light and portable design, any surface can become your new workspace. Where you can do what you do best while avoiding neck and back pain from too much awkward sitting.

Work is tough. But creating a great workspace should be easy. The Leband is light, portable, and easy to move, so you can place it on any surface, in any room. From your desk, to the coffee table, to the kitchen counter, it lets you turn any room into an ideal workspace for every family member.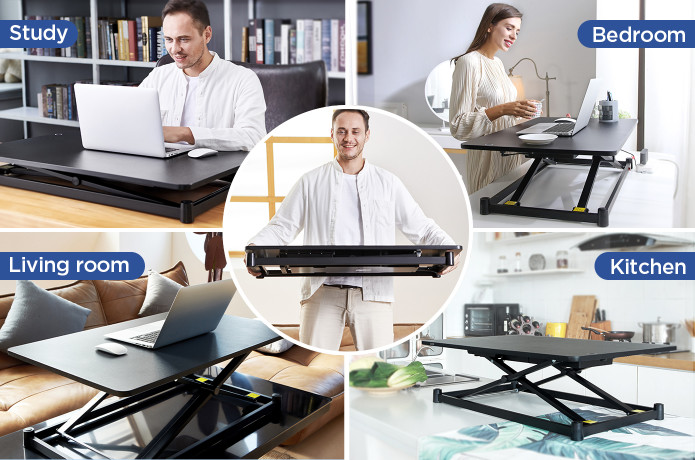 Already have a standing desk? Compared with the traditional standing desk, the Leband is a desk converter featuring a lightweight compact design without taking up extra floor space. You have the freedom to work where you feel most comfortable, and customize to any height you need.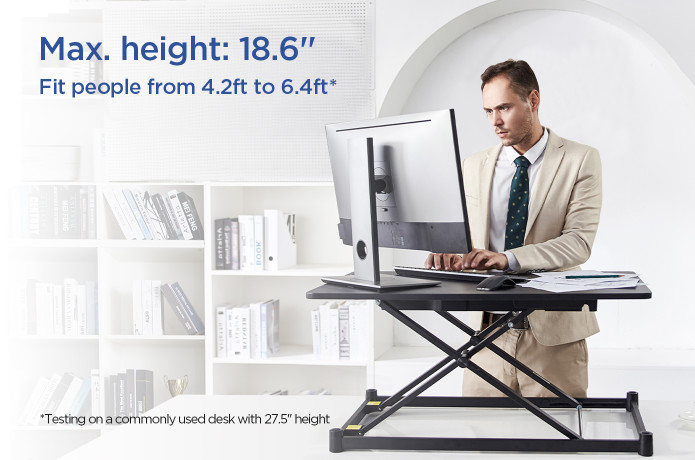 Get busy doing great work. Not busy lifting. Bulky, gas powered standing desks are a hassle to lift and can feel outdated. The Leband is electric powered, so it does all the lifting for you. Just press the button, and let it rise to the exact height you need. This desk works almost as hard as you. Almost. 
No more heavy lifting or gas-powered levers to get your desk into place. With one-touch lifting, the Leband does the work for you.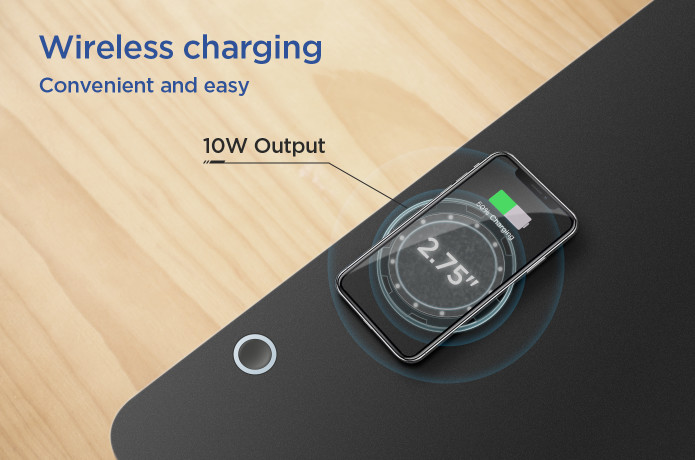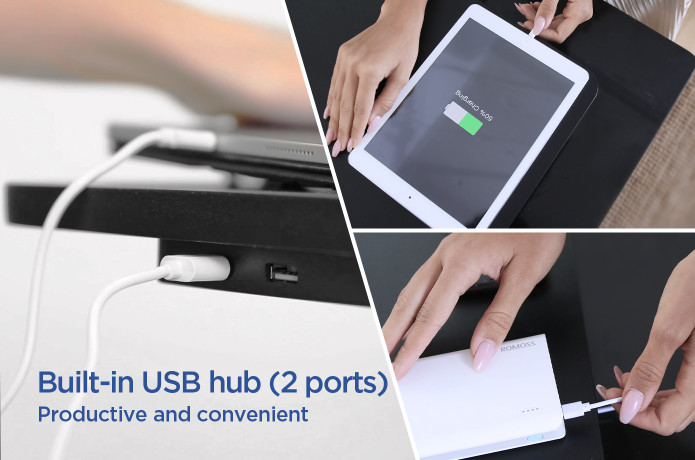 Most standing desks are so massive, they take over your entire workspace. The Leband is compact enough to fit anywhere, but wide enough to hold your work essentials. From your laptop and mouse, to your pens, and of course your favorite coffee mug. Everything is right there in arms reach.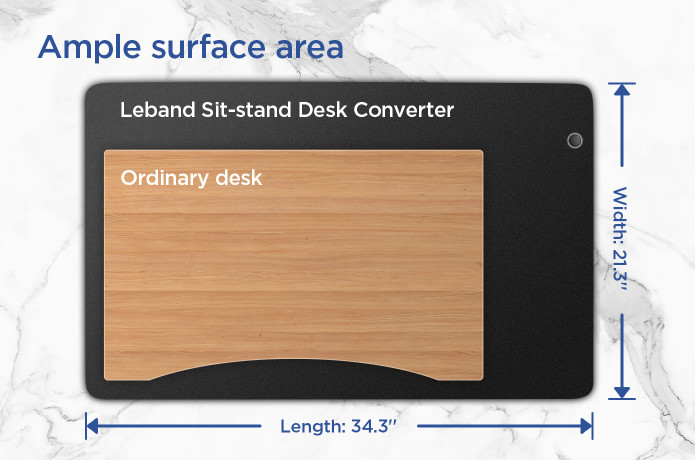 Finding the right place to be productive at home can be tough. The Leband Electric Standing desk gets you there with one touch. Once you find the perfect height setting for your workflow, the Leband will memorize it for the next time you come back. So you spend less time fiddling with settings, and more time in the sweet spot doing what you do best.
Sometimes our home offices have visitors. The Leband's Child Lock function keeps your children and your workplace safe at all times. After three minutes of inactivity, a red light will flash and the Leband will lock into place. So you don't have to worry about it rising or lowering with children around. Or curious hands getting into your confidential files.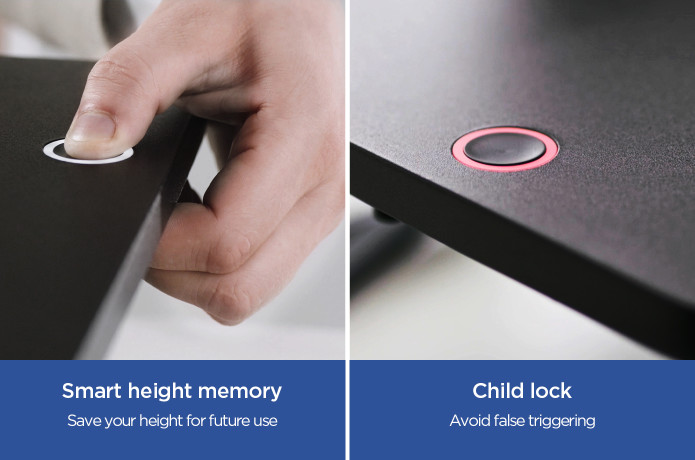 Got a heavy workload? With a 33lbs weight capacity, the Leband is stable and sturdy enough to hold it all. Whether it's your monitor, a stack of books, or 14 laptops piled on top of each other. Yep… we tried that, too.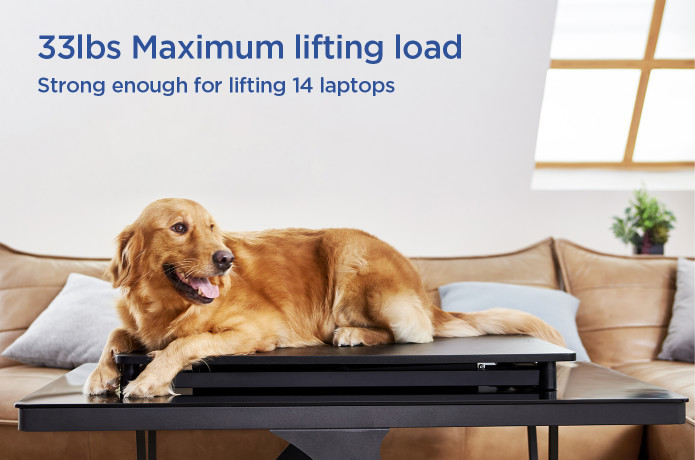 Life is unpredictable. That's why the Leband's surface is built strong to take the bumps. It features a scratch resistant surface in case of unexpected visitors… even the furry kind. And we also made it super-easy to clean. So sip that coffee and get into the zone, without stressing about the little things. 

Nothing ruins your mood like a tangle of cords. With our integrated cable management system, cord tangles are never a problem. No more sifting through a thousand USB cables to find the right one. Everything is tidy, organized, and right where it should be.
It's no secret kids love to explore. That's why the Leband features rounded corners to keep little ones protected. They're safer than the sharp corners used on most desks, meaning you don't need to worry about little ones bumping into it while exploring. Our silicone table foot pads also protect your table-tops and other furniture from scratches. So you can relocate the Leband without worrying about scuffing up the table.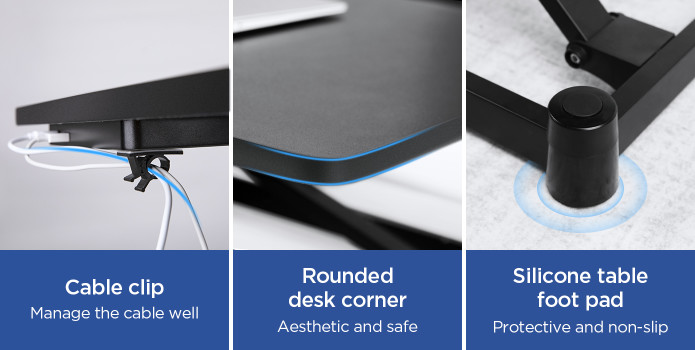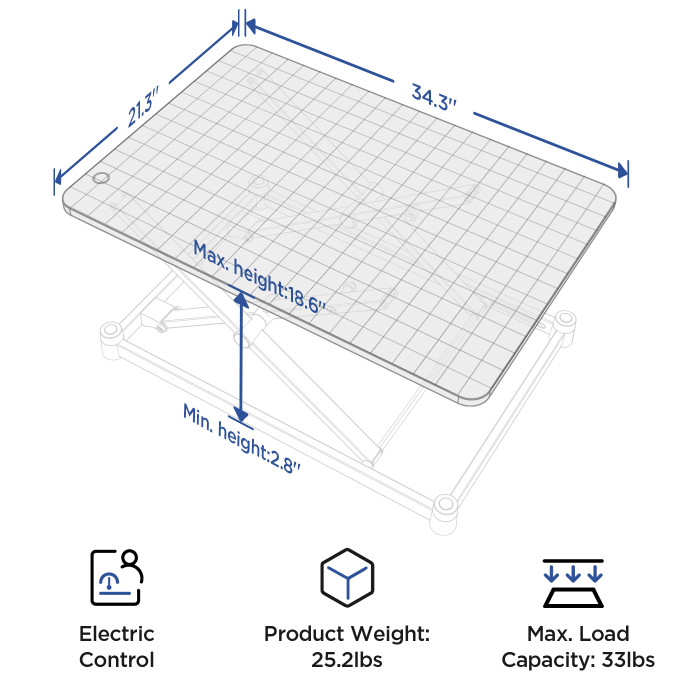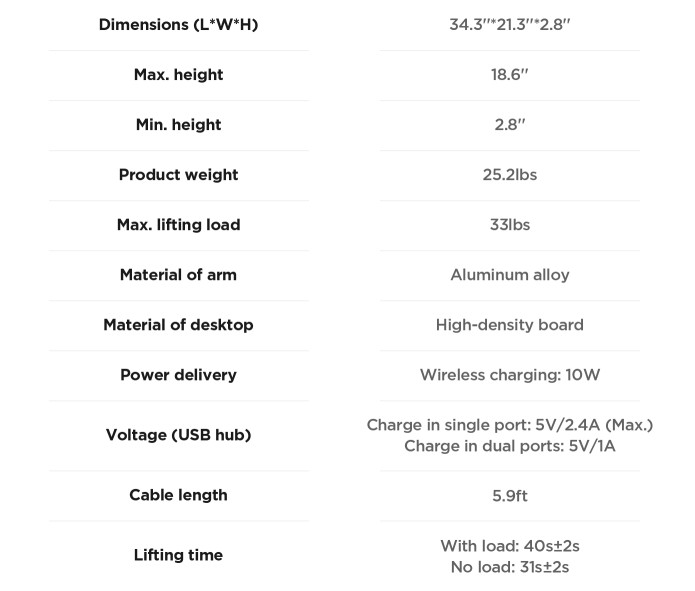 Share
View full details