1zpresso
Regular price
Dhs. 599.00
Regular price
Sale price
Dhs. 599.00
Unit price
per
Sale
Sold out
WE CAN PROVIDE:

Want (Order/Discount Code/ Warranty Service):
If you don't have a discount code? Don't forget to contact us.
Offline Store (Dubai) Pick Up ,More Discount.
Free warranty 365 days, old users enjoy 70% discount on replacement  parts.
1zpresso Xpro S manual coffee grinder Assembly Stainless Steel Conical Burr 38mm 7core burr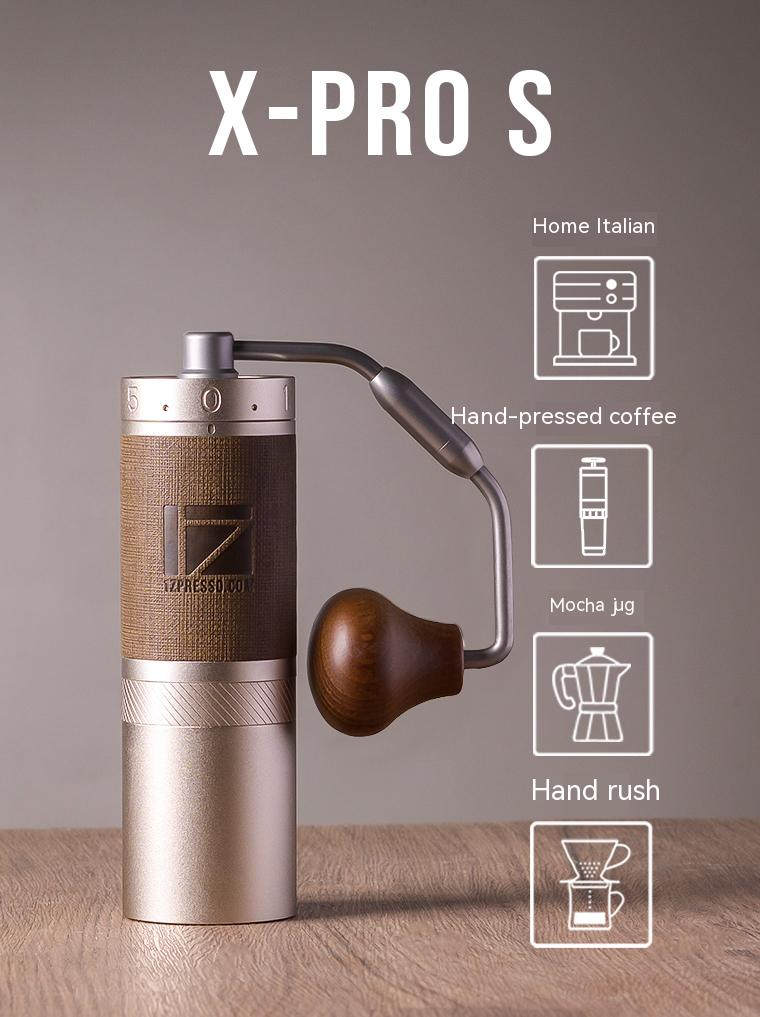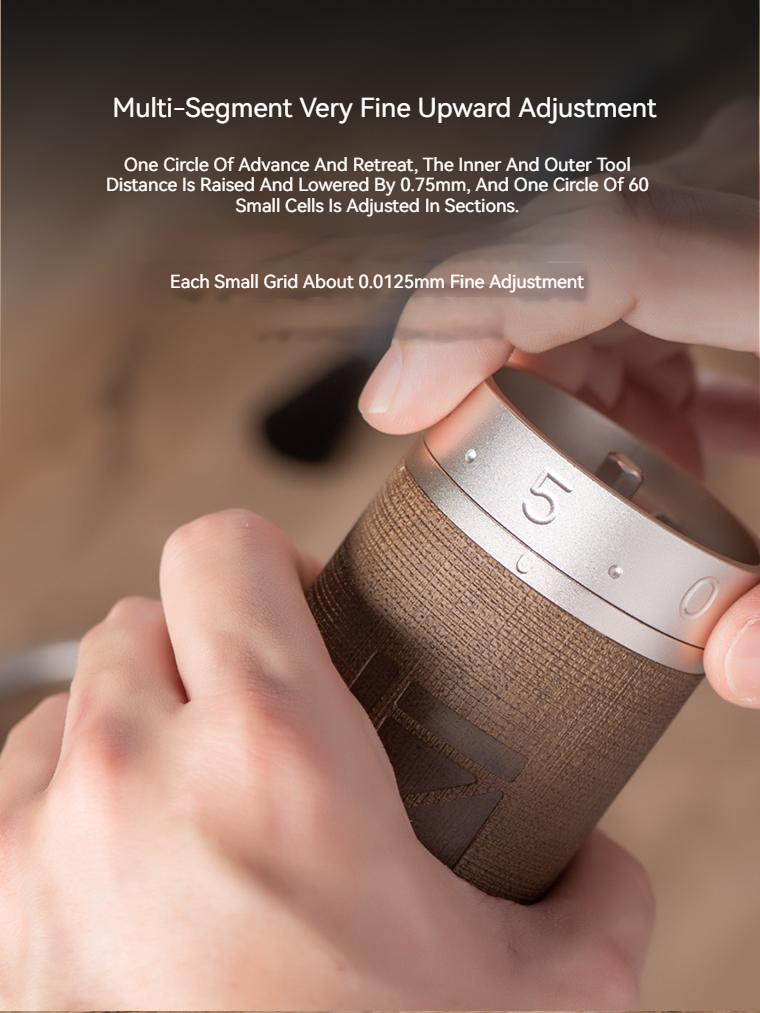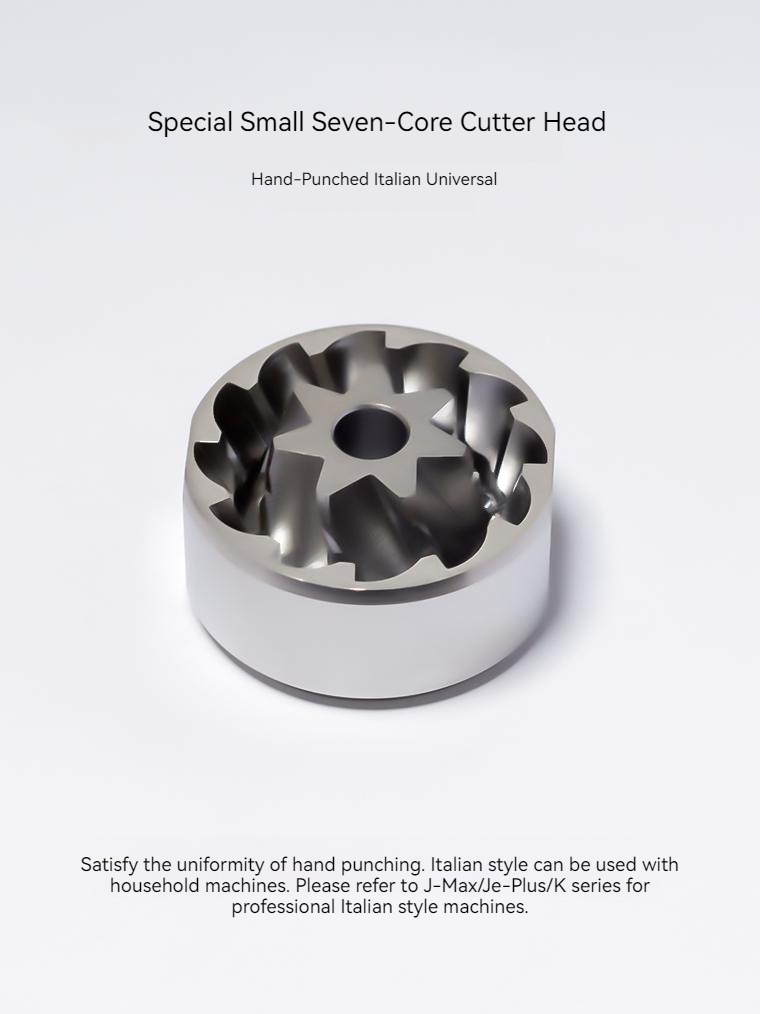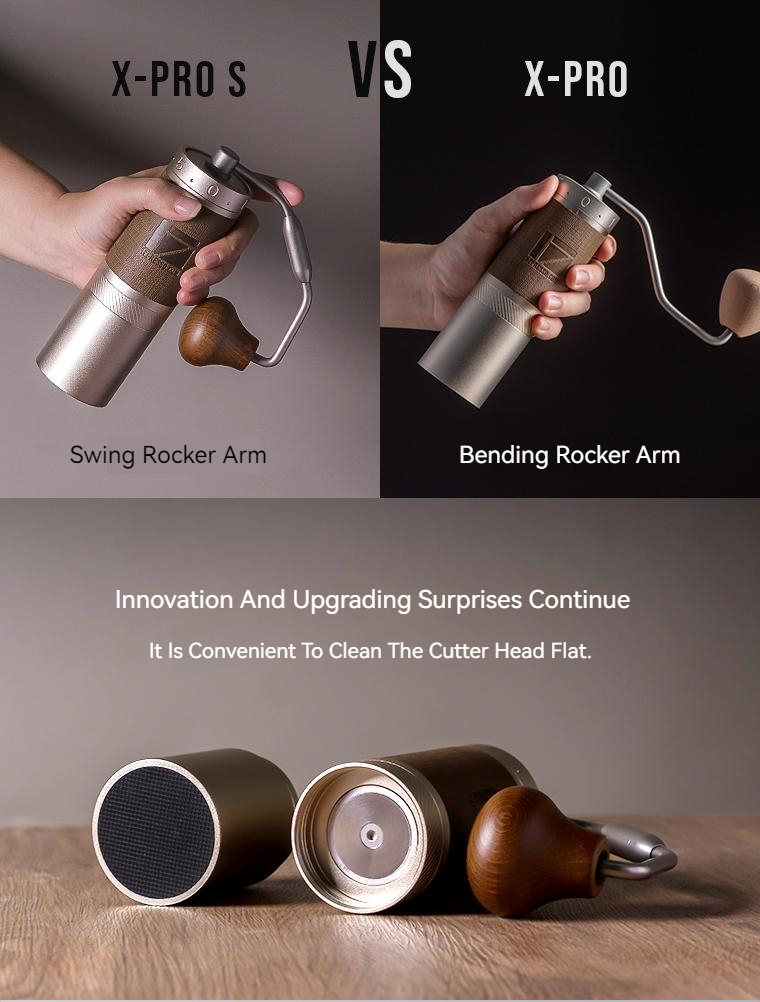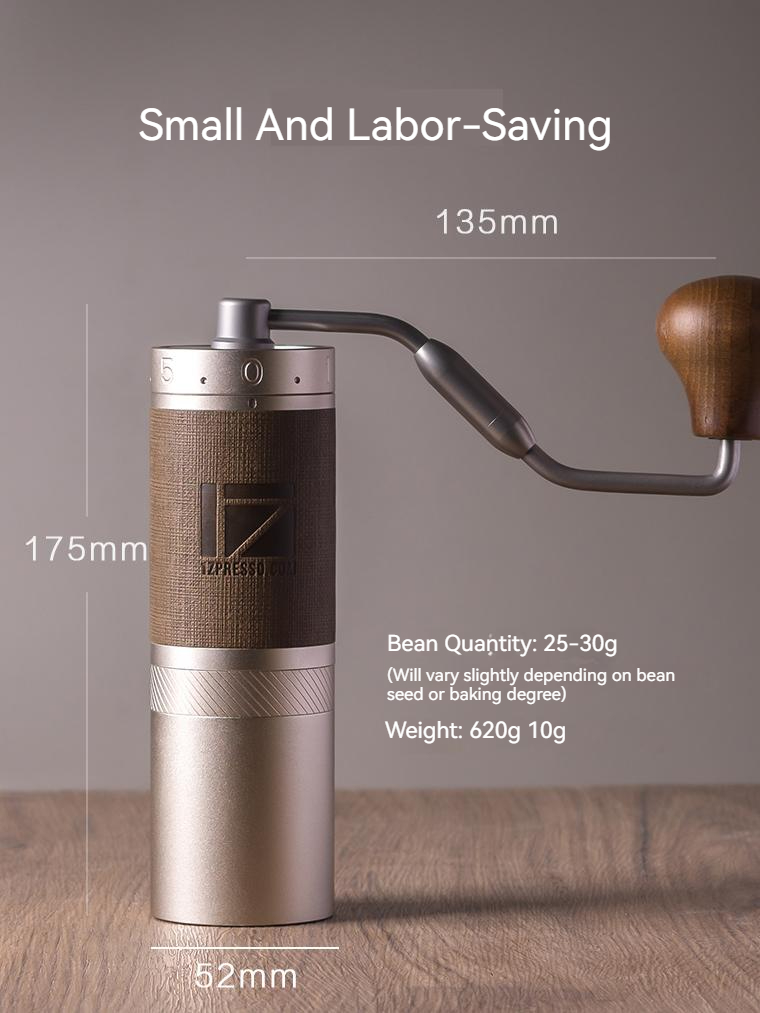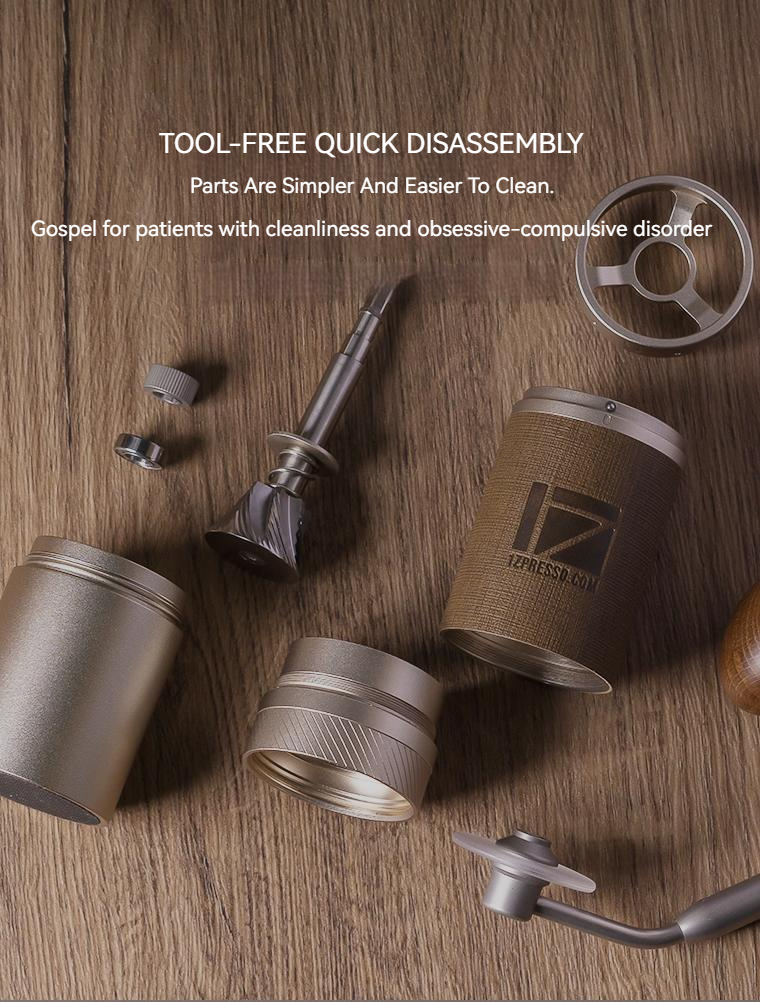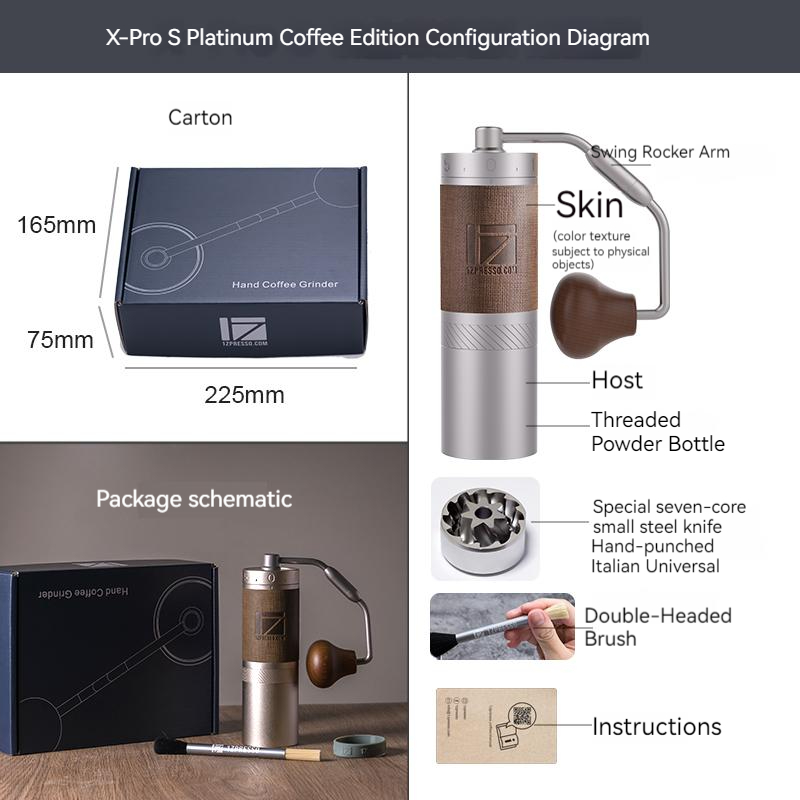 X-PRO S
Home Italian/Hand-pressed coffee/Mocha jug/Hand rush
Multi-Segment Very Fine Upward Adjustment
One Circle Of Advance And Retreat, The Inner And Outer ToolDistance ls Raised And Lowered By 0.75mm, And One Circle Of 60Small Cells ls Adjusted In Sections.
Each Small Grid About 0.0125mm Fine Adjustment
Special Small Seven-Core Cutter Head
Hand-Punched Italian Universal
Satisfy the uniformity of hand punching. ltalian style can be used withhousehold machines. Please refer to J-Max/Je-Plus/K series forprofessionalltalian stvle machines.
X-PRO S
Swing Rocker Arm
X-PRO
Bending Rocker Arm
lnnovation And Upgrading Surprises ContinueIt ls Convenient To Clean The Cutter Head Flat.
Small And Labor-Saving
Bean Quantity: 25-30g
(Will vary slightly depending on beanseed or baking degree)
Weight: 620g 10g
TOOL-FREE QUICK DISASSEMBLY
Parts Are Simpler And Easier To Clean.
Gospel for patients with cleanliness and obsessive-compulsive disorder
Share
View full details